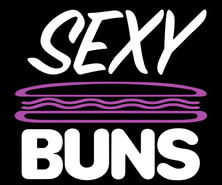 Elevating the humble sandwich to a gastronomic sensation
Sexy Buns will provide you with an orgasmic sandwich experience like no other, bursting with flavours and leaving you wanting more...
It all started way back in the 90s in a little sandwich bar called Brotchie's in Fulham where Sam's passion for food and love for sandwiches was first discovered. He would spend hours with his Dad getting creative with ingredients and turning a simple sandwich into the most delicious meal.
They later moved to Normandy, where he grew up in the countryside with the most beautiful homegrown veg and farm animals. Home-cooked food was on the menu everyday. After finishing his business degree Sam decided to spend some time farming in Australia. Coming back to France he was determined to do something he was passionate about and that was cooking. He moved to St Jean de Luz and trained as a Chef and continued his career working in Michelin starred restaurants. After spending time in Asia he moved back to London where he continued to hone his craft as a chef.
He is now on a mission to take the humble sandwich to a gastronomic sensation.
We believe that cooking is a passionate and emotional experience and that your pallet should be aroused and excited when eating delicious food.
Our sandwiches are made fresh for you everyday with the best quality ingredients in every bun we serve. With our background in fine dining and Michelin starred restaurants we are absolutely dedicated to creating the most wonderful food, cooked with high quality and fresh ingredients. Working with local farmers to reduce food miles and focusing on using seasonal, free range and organic produce are at the heart of how we design each dish.
Sexy Buns is all about having fun and making everyday food like the sandwich that little bit more exciting. We hope it puts a smile on your face when you get the opportunity to try our special buns of love.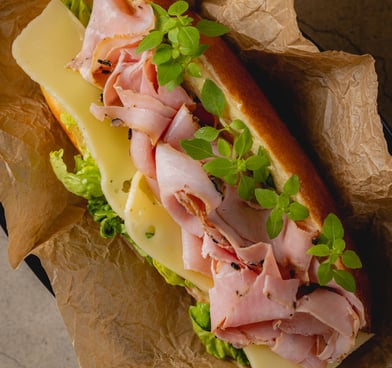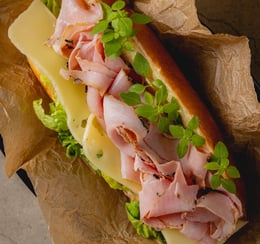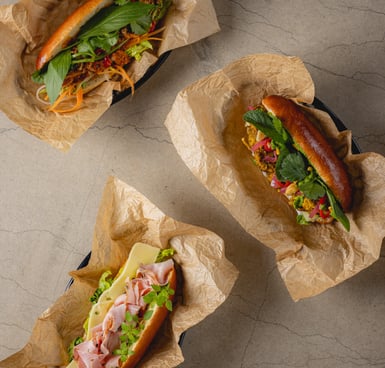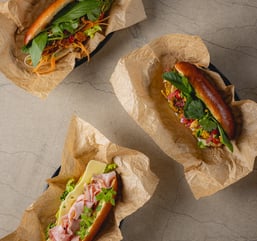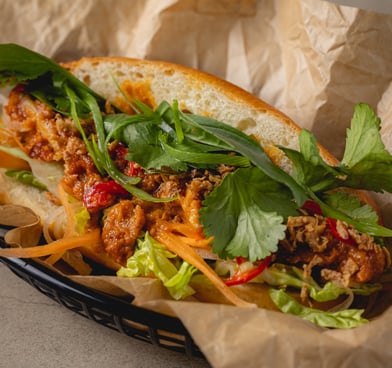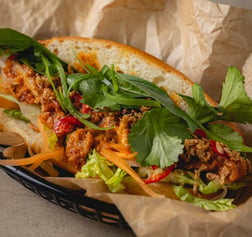 Market Halls Oxford Street
9 Holles St
London
W1G 0BD
Monday
Tuesday
Wednesday
Thursday
Friday
Saturday
Sunday
11 am to 9 pm
11 am to 9 pm
11 am to 10 pm
11 am to 10 pm
11 am to 10 pm
11 am to 10 pm
11 am to 7 pm